Value Plus for Anglers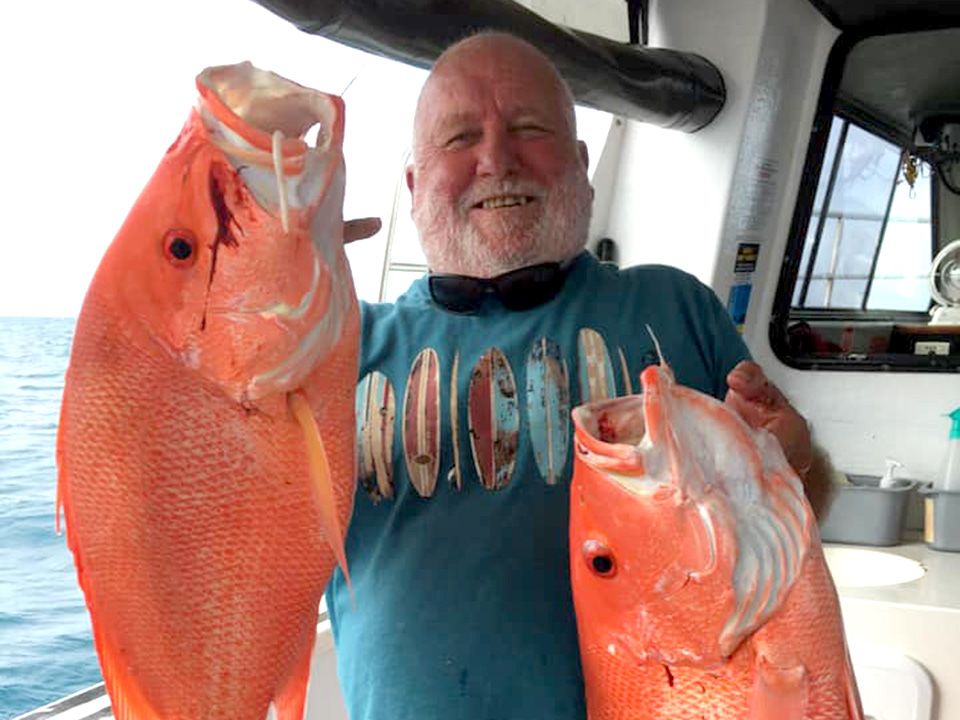 With second waves of Covid 19 within the country threatening all aspects of life, including another severe economic downturn for the tourist industry in FNQ, we have been fortunate to have seen some activity up north for the moment. How long this visitation will last is the next piece of the puzzle and we all sit and wait with high anxiety. For those that have been able to get to FNQ they have been treated to an absolute treat when it comes to fishing.
On the Great Barrier Reef we'll start with the mackerel season run which really took hold in late July. A lot of the initial run began on the corridor inside the main outer reef to the mainland and as numbers increase it is now filtering through the entire reef system. Quality 10-12kg specimens have been a regular catch using trolling methods. Bigger hard body lures at various depths and the old fashioned garfish wog head rigs have been claiming the better sized mackerel. Required trolling speeds vary from 5-7 knots depending on conditions, wave direction and current but being a high speed fish they'll clamp down on a good looking rig. Even for those bottom bouncing always have a floating gang-hooked pilchard outfit out the back of the boat as this has been also claiming some top notch pelagics.
Amongst the reef itself fishing off the bottom it is red time ! Big large mouth nannygai have been a common thread and at around 7-9kg they are a trophy fish. Their numbers have for several weeks now been really consistent. They have been caught in the mix with the small mouth nannygai variety in the deeper waters in excess of 30m. Up in the shallows the coral trout have been handy along with some really cracking long nosed emperor, cod and roaming red emperor. Not much will change on the reef moving forward and more settled days with the weather pattern will only see the fishing go to a new level.
For those looking for a calm water experience closer to home the Daintree River has seen an explosion of big Talang Queenfish within the system for many weeks now. The sometimes outside blustery, coastal conditions have seen them seek haven within the river. There is a really healthy supply of bait for them to harrass and most of them have been ranging between 80-105cm. It equates to awesome light tackle sportfishing whether it be casting poppers or live baiting with sardines under a float. other bonus fishing has seen quality 3-4kg golden trevally closer to the mouth and 50cm plus grunter across the flats. Moving forward we'll expect to see the barramundi dust off their winter slumber sleep and become more aggressive as the days warm up. Mangrove jack and good fingermark will also shift up a gear or two, even though they've been handy enough in the cooler months.
Here's hoping for things to not go off the rail tracks in regards to Covid across the country, because we have a really special time coming up in the tropics to share with as many as possible.
---