Dragon Lady - Our Local Reef Charter Claims National Awar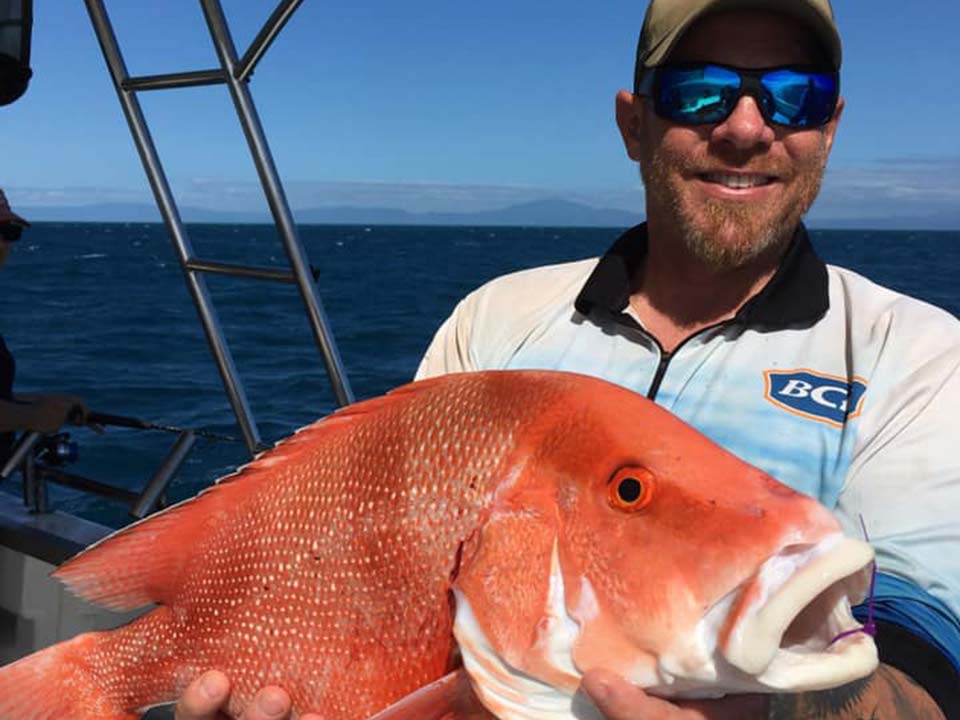 Just this week our Dragon Lady vessel was judged as the Best Fishing Charter of the Year in Far North Queensland by the Australian Enterprise Awards.
As stated, "Dragon Lady, like all our victors, have demonstrated excellence and commitment in these tough times". Furthermore the judging criteria was as follows by the Awards: The judging panel uses the case file built by our research team and any supporting evidence submitted by the nominee to make the decision as to who is successful in the programme. Our dedicated researchers used merit-orientated research via the public domain, taking into consideration a number of different factors. Once finalised, the file is presented to our judges for their consideration. To move successfully from nominee to winner there must be evidence of expertise within a given field, dedication to customer service and client satisfaction with an ongoing commitment to excellence and innovation.
Charter owner Steve Adamson was humble in his response saying he also felt that Dragon Lady had served very admirably and ran more often than any other charter in the area in a very tough year for tourism in our general area. Customer Service and Fishing Capability are key to his operation.
As managers of this Multi Award Winning vessel, you can call us on 0409 610 869 or visit www.fishingportdouglas.com.au to get a trip on this iconic operation - Proven Over the Test of Time, We Catch More Fish !!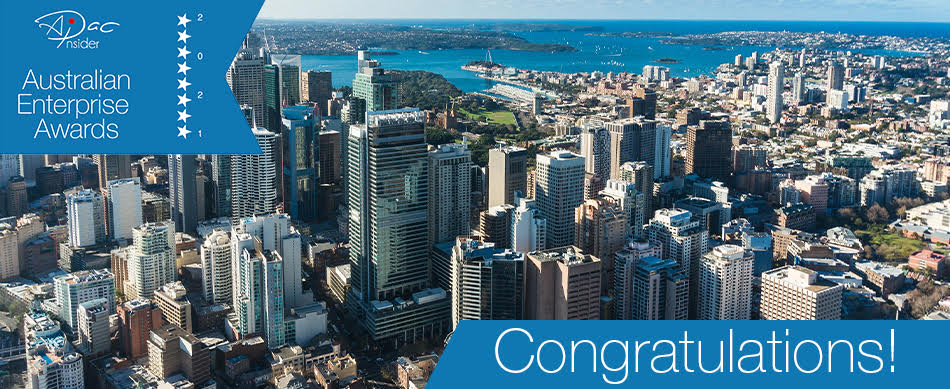 ---