April Edition of Line Burner Magazine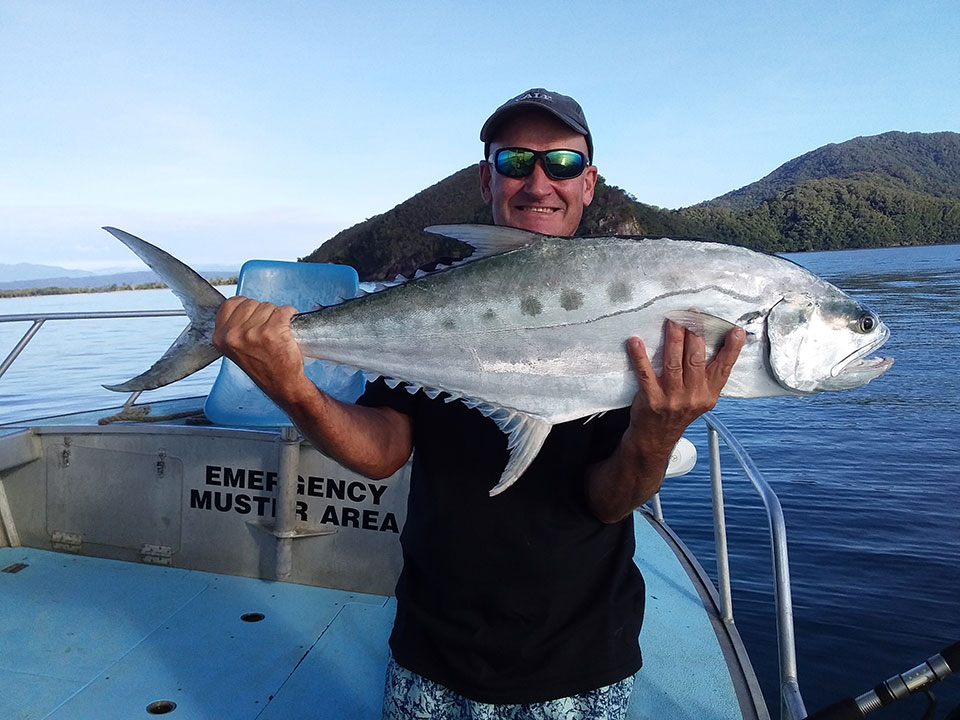 The April edition of the Line Burner magazine is out now & available for viewing on our Line Burner page.
It has all the latest local news and developments from our dedicated writers bringing you the latest news in fishing in Far North Queensland. The fishing has been positive, so we hope you enjoy this month's edition!
---