Peak Period for Fishing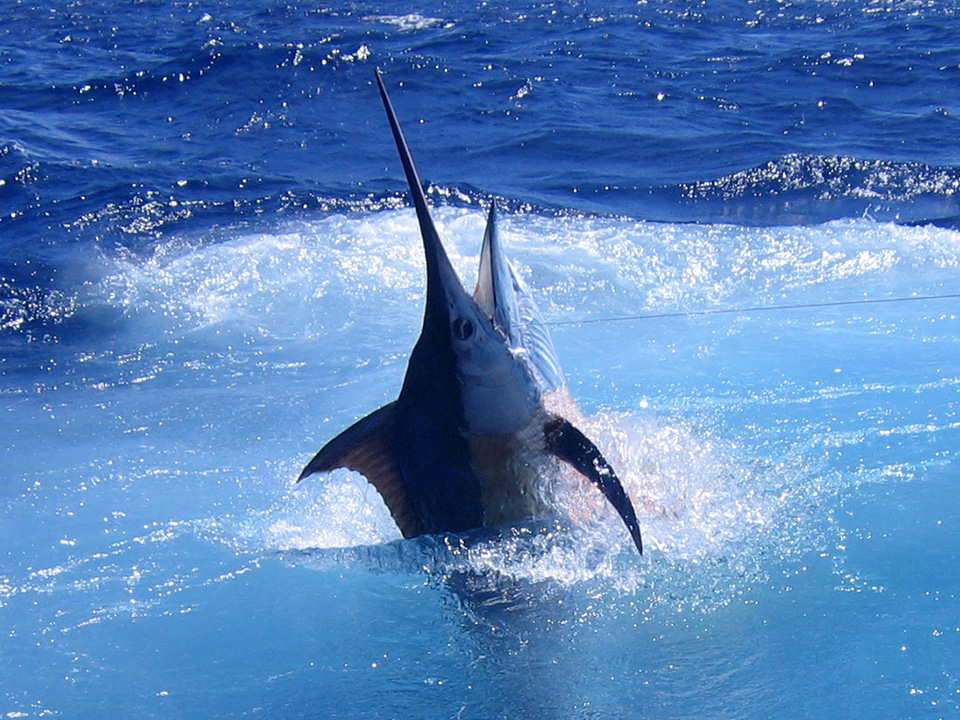 This next month or so is undoubtedly the best time of year to fish the tropics no matter your style. The rivers and estuaries will again return to producing a lot of different species, the reef will continue to fire and the game fishing scene is on the cusp of some big results.
In recent times we've seen water temperatures gradually increase which is a bonus for our rivers and creeks. We've seen the barra being far more receptive, the jacks are hitting their straps and the fingermark are in a much better mood. This has been on top of some awesome queenfish and golden trevally, especially on the Daintree River which has fished the best in the region over the cooler months. Generally speaking the next several weeks will see the most stable conditions for fishing our coastal, calm water fishery. Live baiting is always best, lure and soft plastics will see improving results and fresh dead baits always have their place if conditions are slightly off.
On our coastal reefs and outer reefs the fishing remains highly successful with quality numbers of large mouth nannygai and coral trout still dominating. Red emperor have recently come out as a front runner on the outer reef and considered by many as the trump card of any reef fin fish of the Great Barrier Reef. There's always others to add to the day's catch including cobia, spanish mackerel and small mouth nannygai which have performed admirably of late. Currents have been a bit indifferent lately making it a critical decision where to fish and time and experience is a must. It will settle to a more predictable pattern very soon.
Now the biggest shift has and will come from the game fishing scene. The small black marlin are on fire inside the main reef but again you need to know where to fish with the currents. Recently our Saltaire game boat took out the Cairns Bluewater Classic with 14 tagged small black marlin in two days of competing. They did however experience 27 strikes which shows just how red hot this fishing can get. As we delve deeper into the weeks ahead, focus will turn to the shelf with the anticipated arrival of the big balck marlin which come in from the Coral Sea and Pacific Ocean. With less extended charters being run this year due to Covid it is going to be a bit more harder to gauge when it really will kick into gear. However we know it will happen soon.
With tourism all still up in the air it is a matter of sitting and waiting for people to get here. If you can you'll be in for a treat whatever you decide to do on the water.
---