Line Burner magazine out now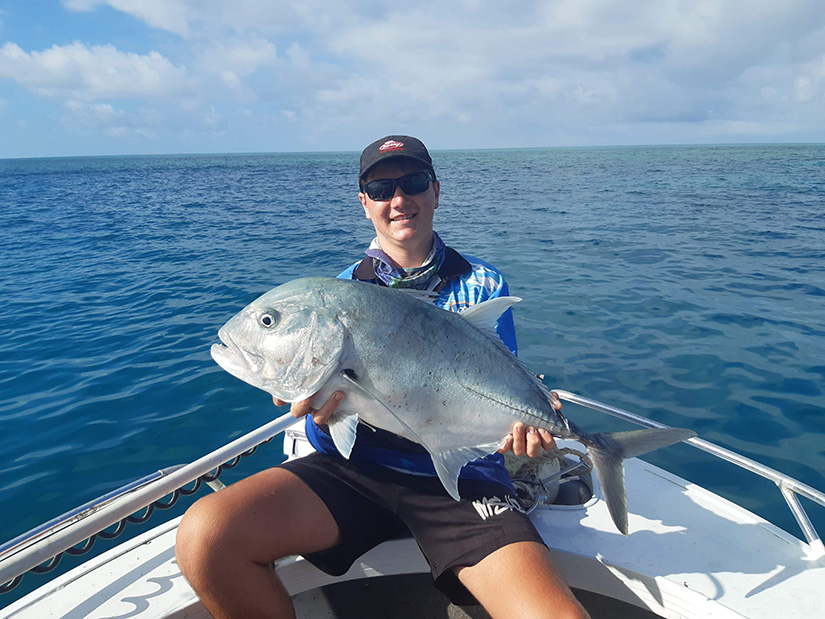 Hi Everyone from Port Douglas.
The May edition of the free monthly Line Burner Fishing Magazine is online to download in a heartbeat from the Line Burner Magazine page. Some great reading this month with adventures north on the GBR, titanic fish caught by Sharky Shane Down and also further educating yourself in the marine industry. There are also our regulars including Dragon Lady, Jamie Beitzel on the Daintree, Mick Hart our resident chef and Bruce Belcher's Croc spotting tours. Enjoy !
---