December Line Burner Available Now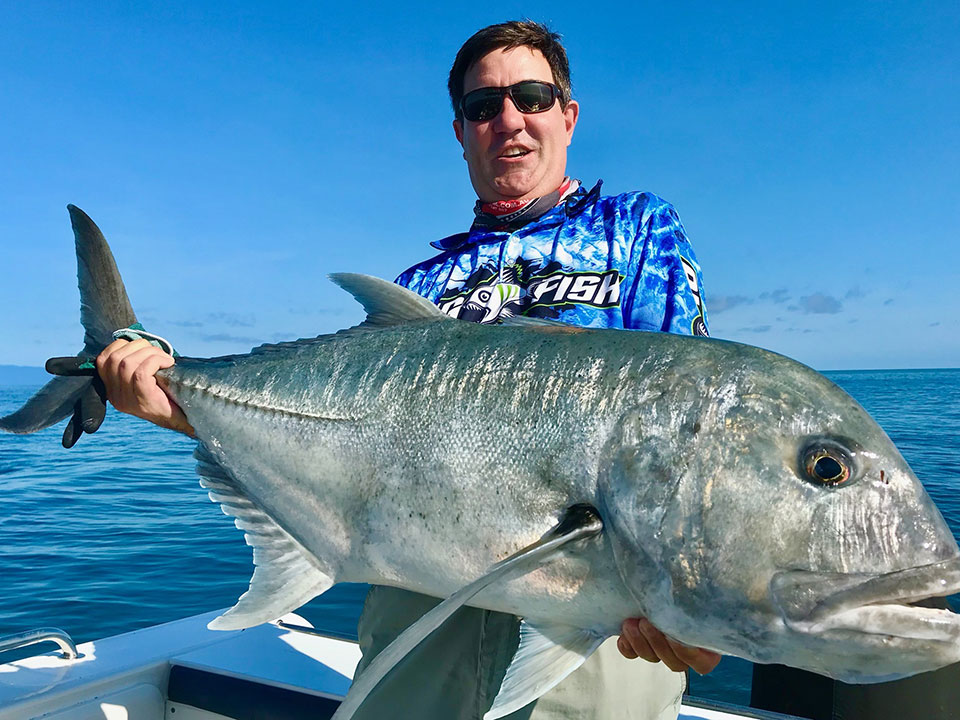 Christmas has come early for the many followers of the Line Burner. Warm weather but there's been some hot fishing in between from the best fleet in the region as you'll read from our individual reports.
Thanks to all for 2021 which has been rewarding but tough for us in FNQ. However we are super eager for the start of 2022 to keep providing the best service and fishing charter opportunity in FNQ. We just want to get the job done for you !
We hope everyone has a normal Christmas this year with better things to follow.
---